DAVIM provides health care facilities to the students. It provides basic facilities like First Aid, Pain removing spray, medicines (pain relievers, muscle relaxant, acidity regulators, fever managing).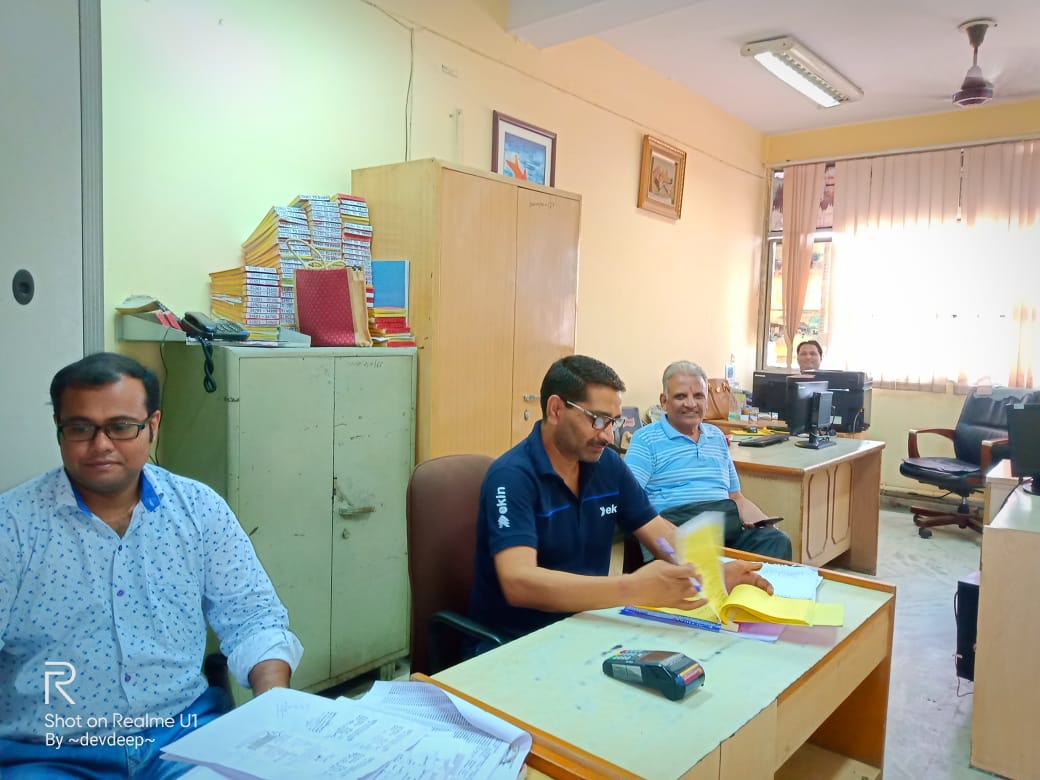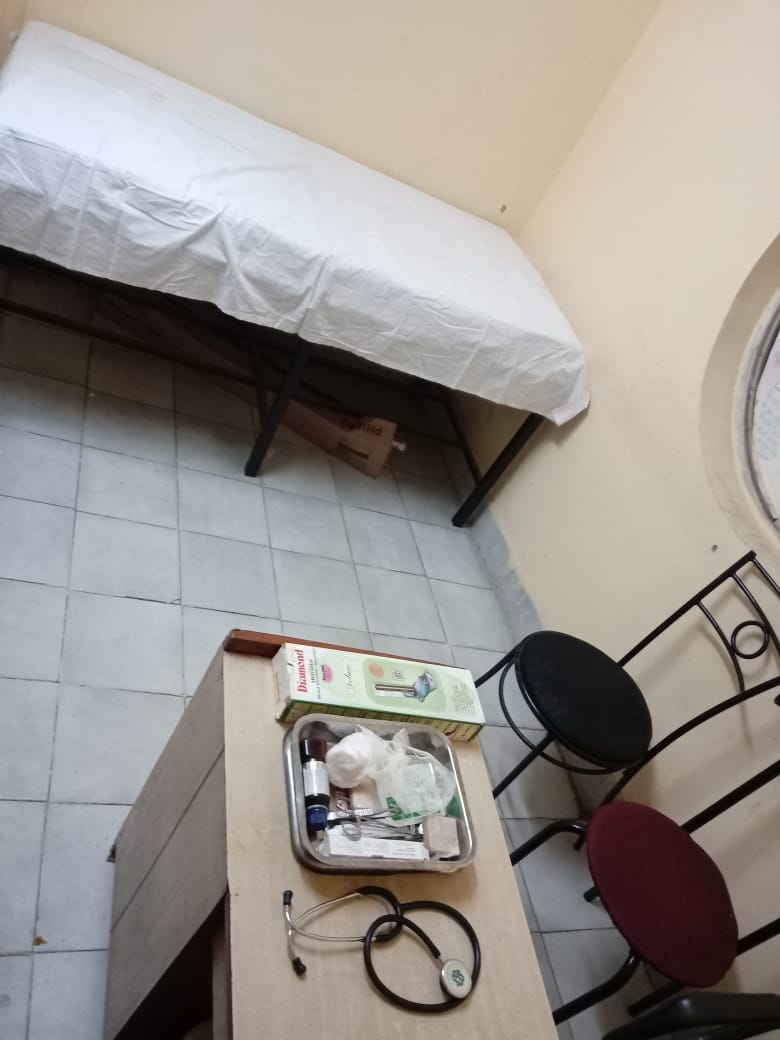 The kind of medication to be given is decided by the Medical Doctor of the Institution. Minor Injuries are immediately taken care of by the doctor. The equipments till now available in the Institute are Thermometer, Blood Pressure Measuring machine, weighing machine etc.
A separate room is allocated for the above said facility. Facilities in the room are Bed with comfortable mattresses, cushions for additional support, Fan, Air Conditioner. Medical Room is cleaned and sanitized every day. Estate Officer prepares the report for the same and is submitted to the Principal Director as and when required.